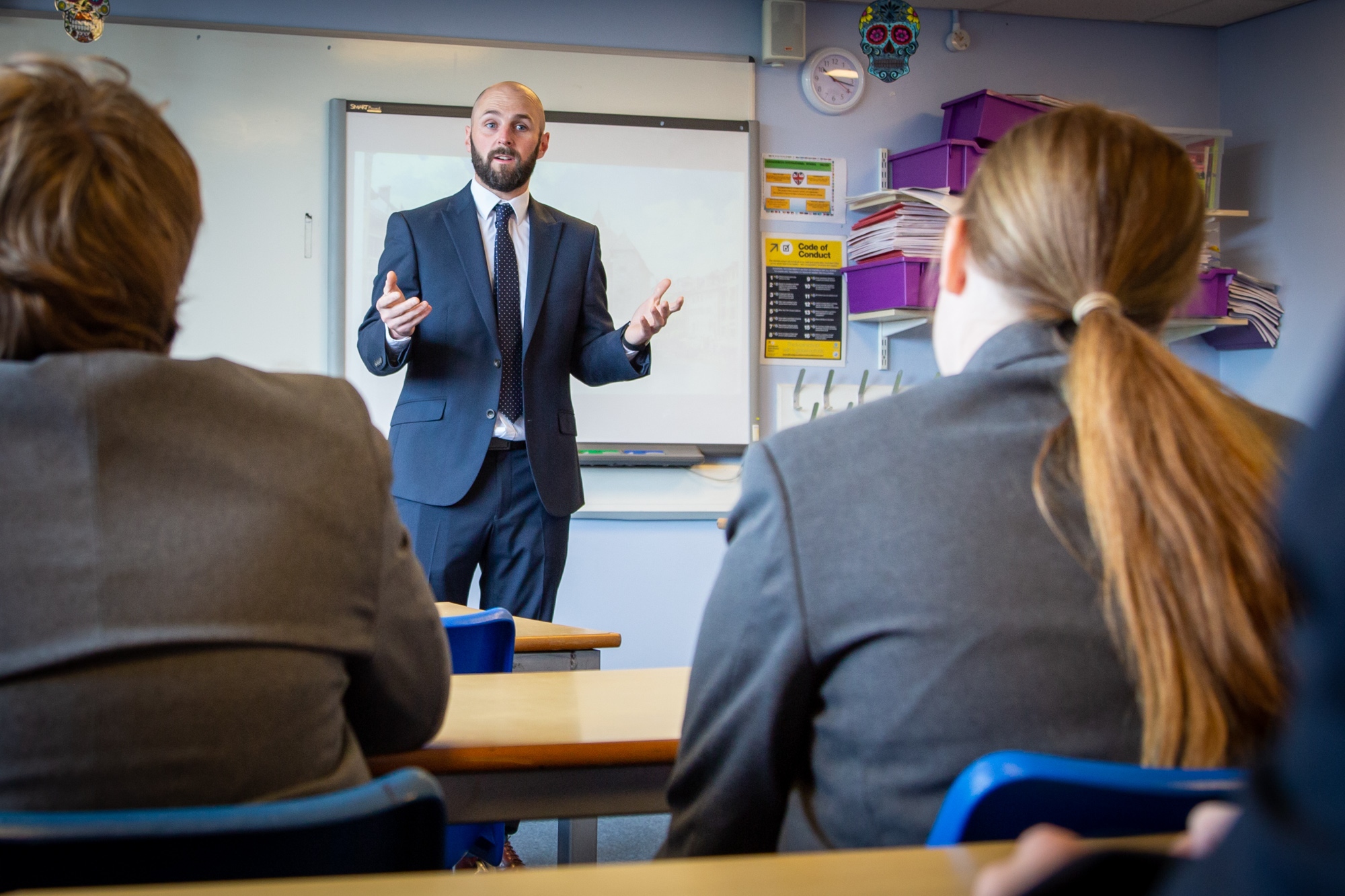 Y11 Parents Evening
Date of Event: 9th December 2021
Y11 parents evening will take place on Thursday 9 December between 4-6pm via School Cloud.
School Cloud is an online appointment booking system which allows you to choose your own appointment with teachers at a time within the two hour period that is suitable for you. You will be able to book five minute slots with your child's teachers using School Cloud. Time slots will be allocated on a first come, first served basis, however you will be able to see the next available appointment with the teacher. You will receive an email confirming your appointment times from School Cloud.
Appointments can be made from Wednesday 1st December at 9am and will close on Wednesday 8th December 2021 at 7pm. Should you wish to make any changes after this date please contact the school office and leave a message for Miss P Jones. Please find further guidance below on how to log in and make an appointment.
If you have any difficulties in making appointments, please contact school and we can try to support you making online appointments or arrange for your child's teachers to telephone to update you on their progress and next steps.