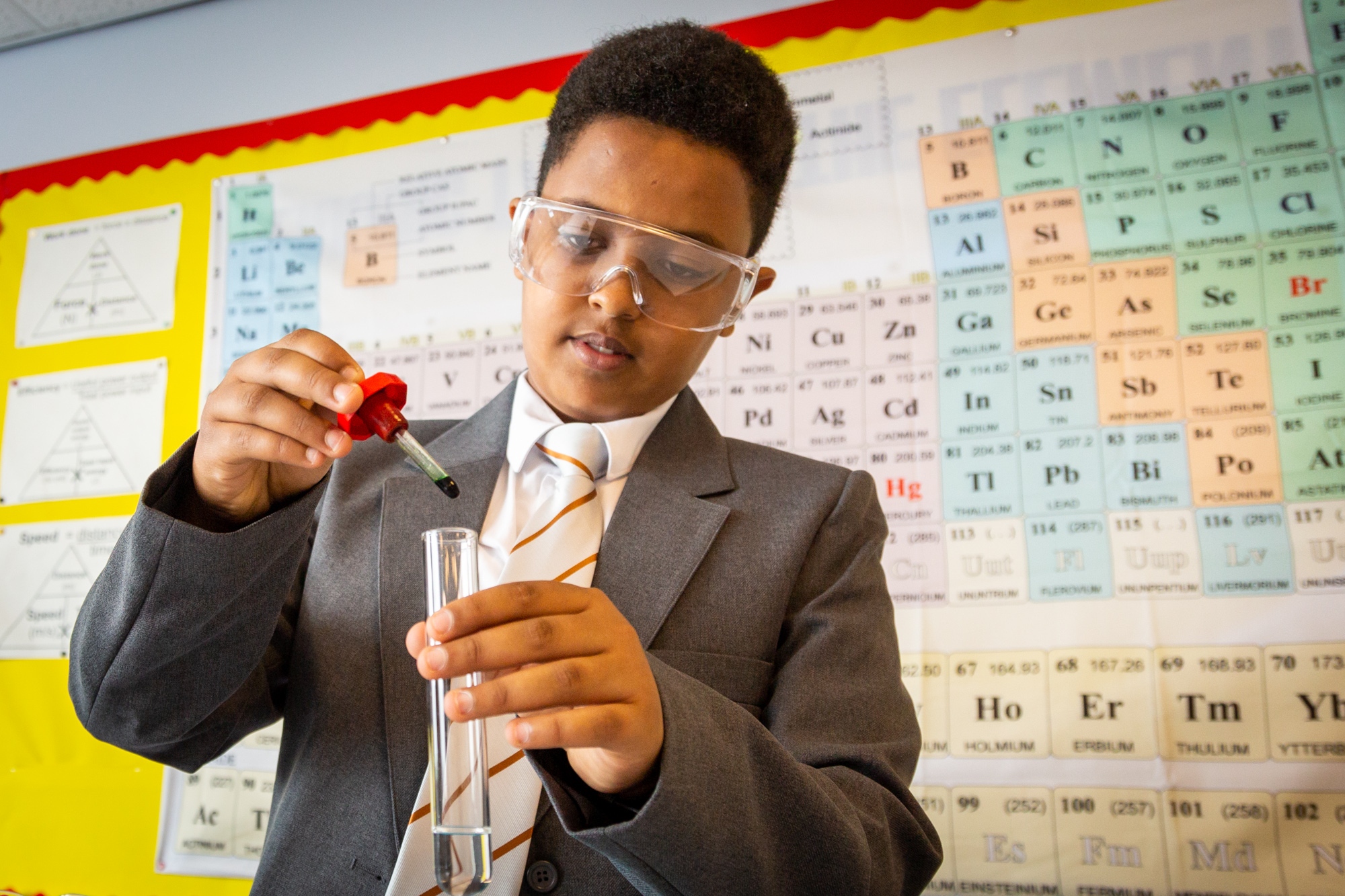 Y11 Sixth Form Information Afternoon
Date of Event: 4th November 2021
Our Sixth Form information afternoon will take place on Thursday 4 November at 1.30 during period 5 ( 1:30pm-2:25pm).
All year 11 students will have the opportunity to find out what our Sixth Form has to offer.
Mrs McKendrick will deliver a presentation with some current Sixth Form students. Following this, Year 11 students will tour the school visiting subjects of interest and gathering key information to support a Sixth Form application.