Hear what our students think about our school
Learn more
Dixons Broadgreen Academy
At Dixons Broadgreen Academy our mission is to provide all students with a first-class education; one that opens every door in their adult life to maximise their life chances in the future.
We are committed to empowering every individual so that they fulfil our mission of ensuring every student succeeded at University or real life alternative, thrived in a top job and lived their best life. Students and staff are committed to three core values that underpin who we are and how we behave.
I hope you find our website useful and please do not hesitate to contact us if we can help in any way.
Rachael Fidler
Principal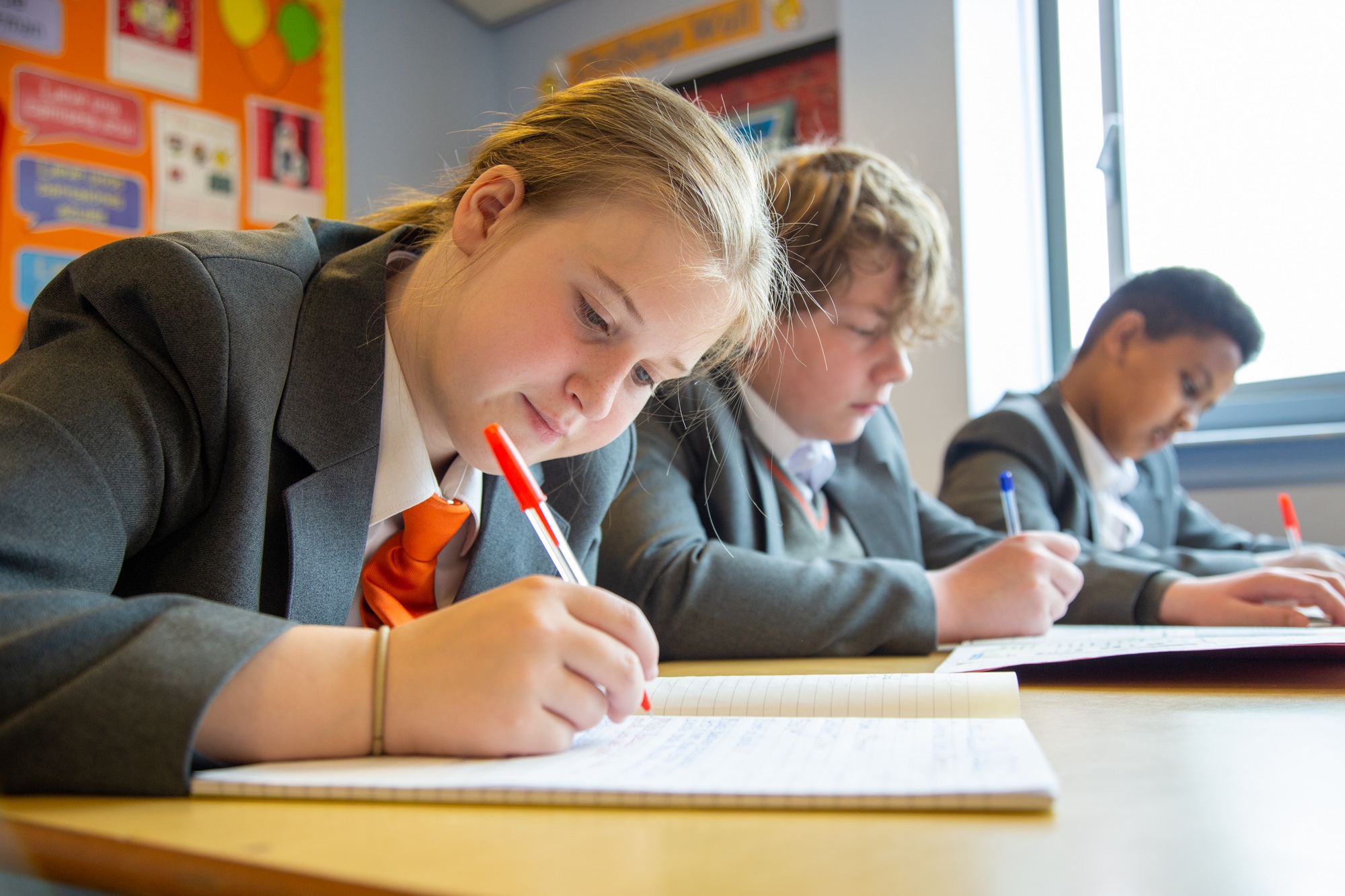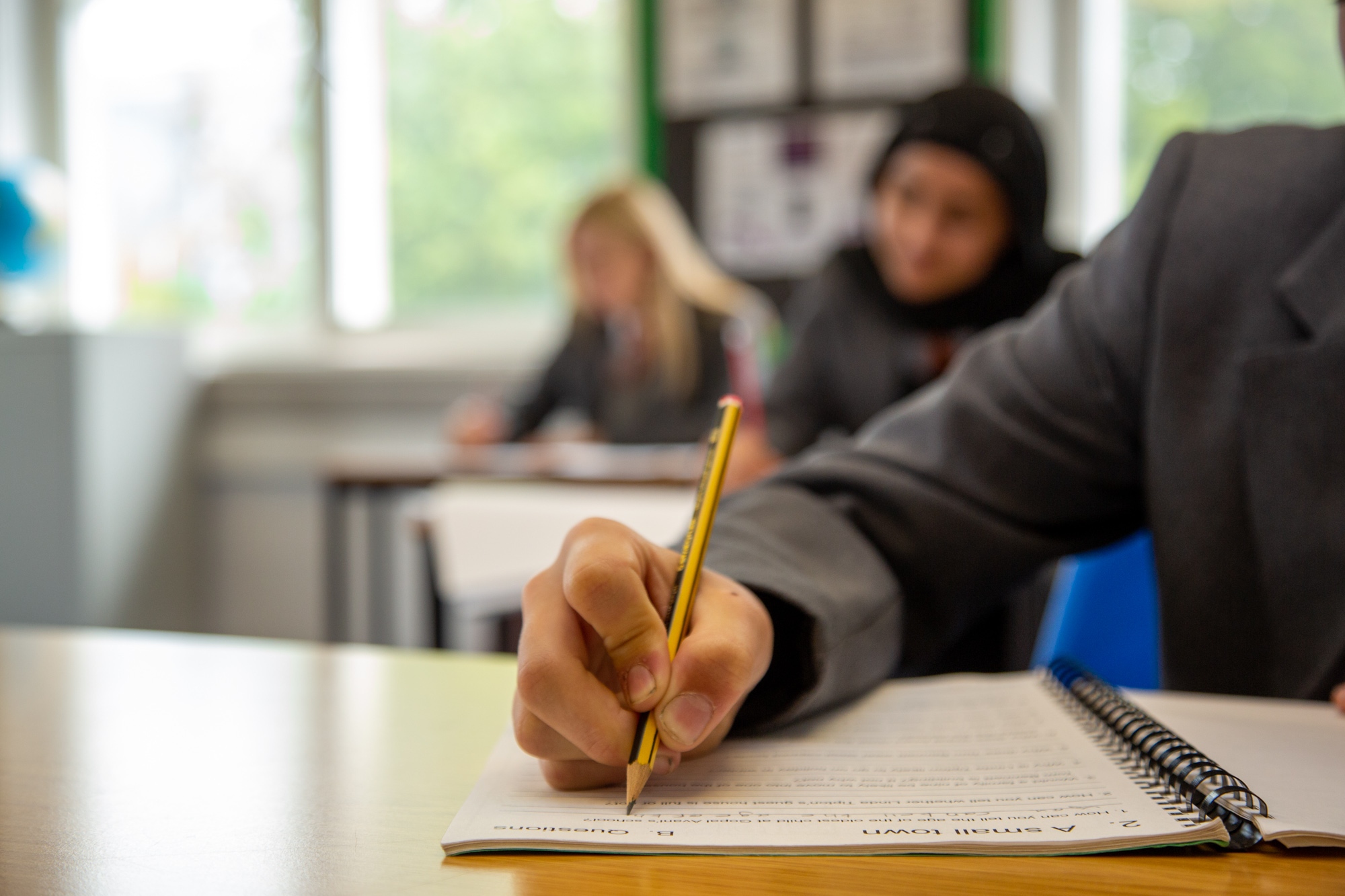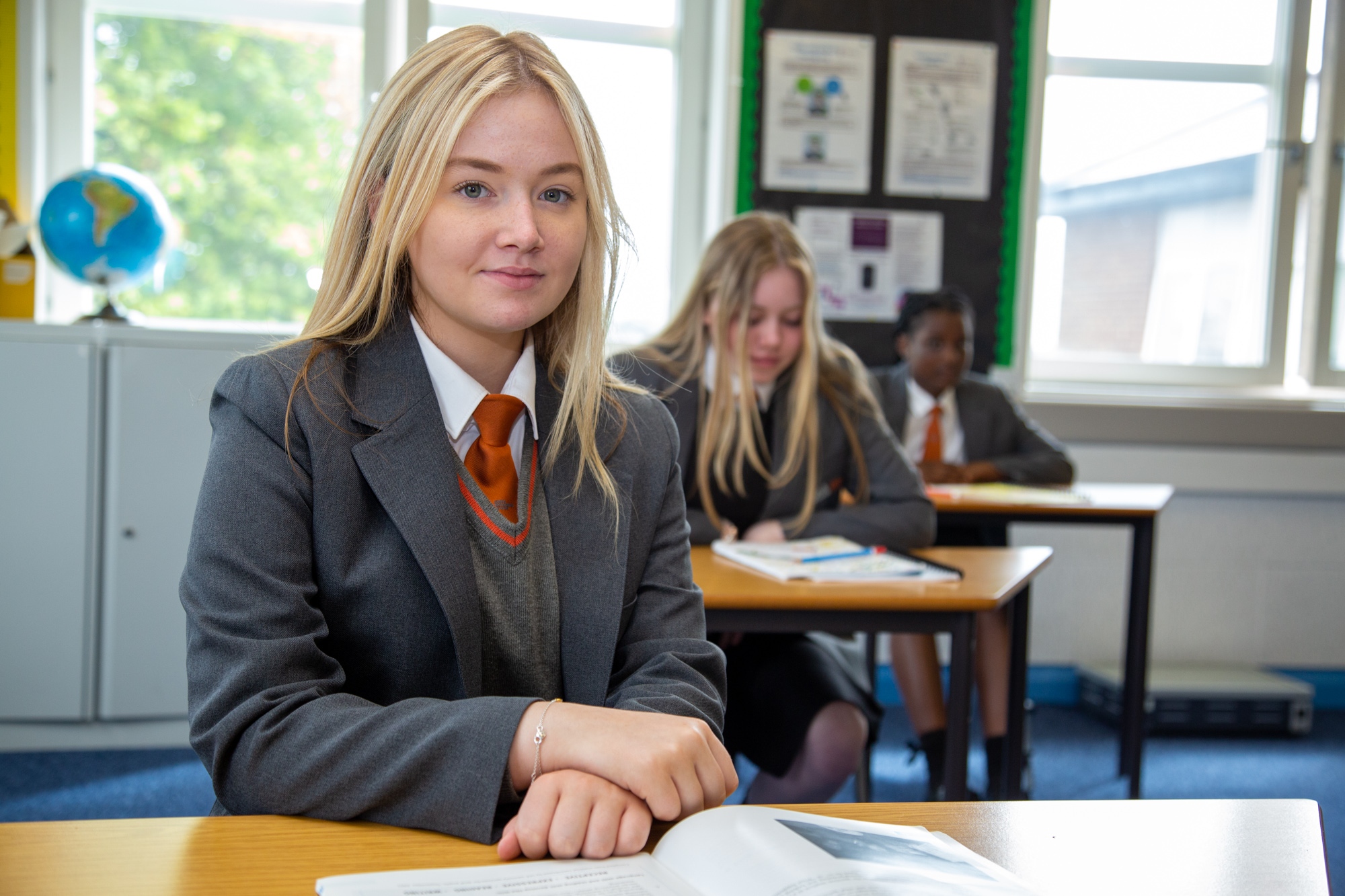 School Feed
Keep up to date by reading our latest news and events.