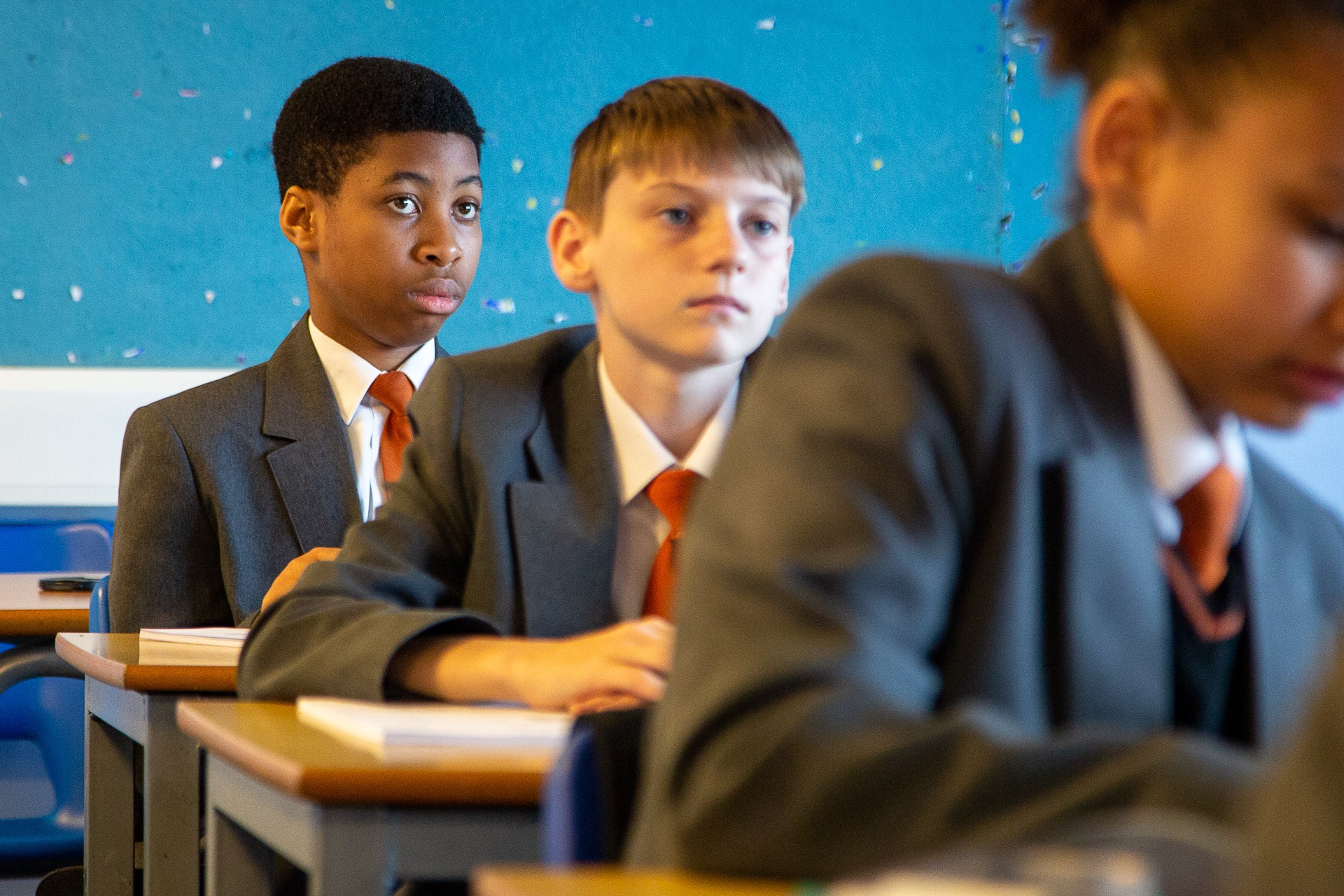 Admissions
Please note all enquires relating to admissions or transfers into or out of the academy should be directed to DBAadmissions@dixonsba.com.
Year 7 intake in September 2024
Applications to the Academy should be made via the local authority/council common application form (CAF), which is available on the Liverpool City Council's website. You will need to name the Academy as one of your school preferences on that form.
Further information about the admissions process and the oversubscription criteria which are used to rank applications, can be found in the Admissions and Appeals Policy (available from the Downloads section below).
More information about the secondary school application process is available here from September.
Further information about the academy can be found on this website or by contacting the academy via our contact form or telephone: 0151 228 6800.

In-year admissions (Years 7 to 11)

If you wish to move your child from another secondary school within Liverpool to Dixons Broadgreen, please speak to your child's current school to instigate an in-year transfer. Your child's school will then contact the academy to see if a place is available and advise you of the outcome.
If you are new to the city, your child attends a school in another local authority, or your child is returning from home education, please apply via Liverpool City Council Admissions department website or contact them on 0151 233 3006.

Where a place is available, we will look at the waiting list and children will be prioritised in accordance with the oversubscription criteria stated in the Admissions and Appeals Policy (available from the Downloads section below).

If there is no place available, then children will be placed onto a waiting list for that academic year. Parents will need to re-apply in early July to keep their children on the waiting list for the next academic year.