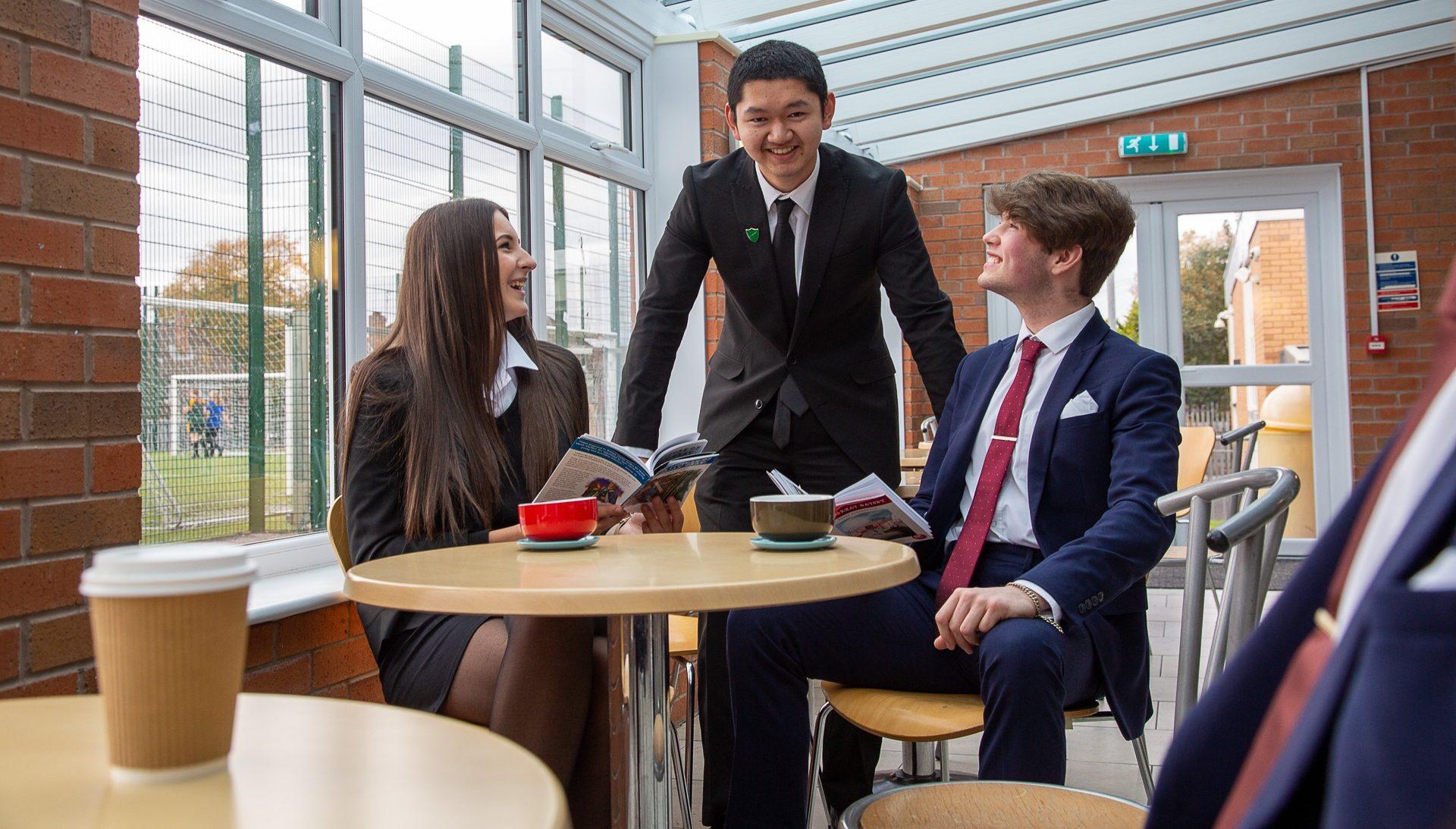 Learning Habits: Positive Responses
Posted 11th May 2022
This term we are launching our 5th Learning Habit: Positive Response. This ensures that students follow instructions respectfully and can raise anything they feel is unfair appropriately by speaking in the right way and at the right time.
One of our values is to 'Be Fair.' Consequently, it is right that our students should receive adequate information and guidance to support them in meeting the very highest expectations. Therefore, orientation for Positive Response will begin on the 9th of May and will last a full week. This will ensure students are sufficiently aware of why the habit is important and what is expected.
From 16th May, students not meeting the expectation can be given corrections.
For more information about all our Learning Habits, please watch Mr Samy giving a clear overview by clicking this link.
If you have any questions, please contact your child's Head of Year.